Becoming A Member
Why should you join Santa Maria H.O.G.? Because you like to ride Harley-Davidson® motorcycles as much as we do! Because you like to meet new people and make new friends. Because you enjoy going on safe group rides to fun places and eat great food! You will find that SM HOG is an active, diverse group and this club doesn't hibernate in the winter either! We have fun activities planned year round to suit everyone's style. Active members of SMHOG also receive a 10% discount at Santa Maria Harley-Davidson®. Those savings alone could pay for your membership fee in just one visit! (Active members are those that are current on their dues.)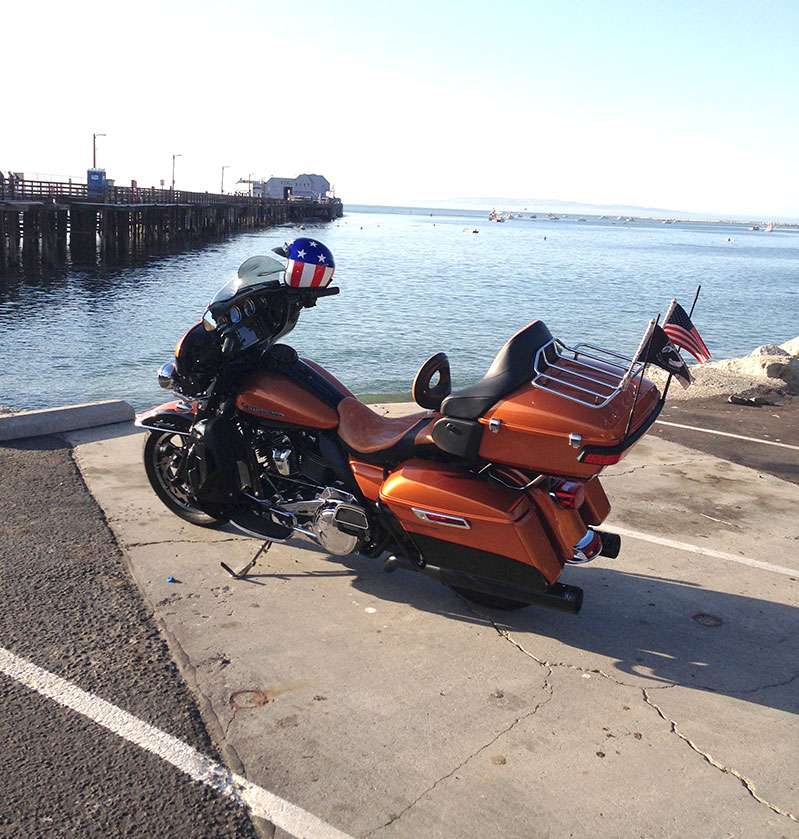 Note: You must currently be an active full, associate or a life member of national H.O.G. to join Santa Maria H.O.G. To learn more about joining national H.O.G.® click here.
To join our chapter, please download and complete our Membership Form. Electronic copies are not accepted. You must print and sign the form and there should be no stray marks on the form.  This is considered a 'legal document' with National H.O.G. and Harley-Davidson. Each member of your household that wishes to join must fill out a separate form. Be sure to include your e-mail address on the form.
Also we would ask that you complete the New Member Profile form and send it with your Membership Form or bring both to one of our monthly General Membership Meetings.
Membership is currently $24 a year per member. Our year goes from June through May. Dues are nonrefundable and we do not prorate dues for new members.
ALCOHOL POLICY: H.O.G. rides are alcohol free. The Ride Leader / Road Captain will designate the destination / termination point of the ride at which point riders are free to make their own personal choice on the consumption of alcohol but will be asked NOT to ride back with other riders who have not made the choice of consuming alcohol. This includes a passenger.  This is for the safety of those riders who do not consume alcohol. The Chapter cannot pay for liability insurance for each ride so it will not be tolerated. Additionally, it will not be tolerated by our sponsoring Harley-Davidson dealer, or Harley-Davidson.  This policy applies to both riders and passengers.